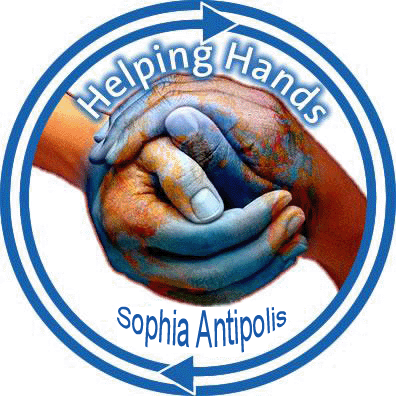 The Association
Working in a high-tech environment, in a privileged region of the world,
the daily threats of poverty, sickness, discrimination and exploitation often seem far removed.
Yet, we are all familiar with examples close-by or further a-field.
With this in mind, a small group of staff from Amadeus met in November 2002 and since then,
is putting some very simple ideas into place to help various humanitarian initiatives.
Our Mission
"Bridging the gap"-To give direct assistance to those in need, both locally and internationally.
Our Objective
Whenever possible we use direct contacts, so as to ensure that 100% of what we collect is given to the people we are helping.